Women in the Environment Offers
A Broad Spectrum of Experience
---
2024 is shaping up to be an exciting year for WE. Of course, we welcome new members and fresh ideas for educational sessions, networking opportunities, and social events. And keep an eye on upcoming events and activities.
Women in the Environment (WE) members form a network across many organizations within the Dallas-Fort Worth (DFW) area that actively collaborate and develop meaningful opportunities. We also draw upon expertise providing mentoring and resources for those just starting on their career path.
Public Relations
Education
Landscape & Irrigation
Government
Environmental Law
Waste Management
Recycling
Sustainability
Renewable Energy
Local Food Systems
Engineering
LEED® Real Estate
Entrepreneurship
Conservation
Environmental Consulting
Industry Regulation
Who WE Are
---
Women in the Environment (WE) is a group of dynamic women who are developing solutions to environmental challenges across a variety of industries in the Dallas-Fort Worth Metroplex. When you join WE, you are surrounded by a group of passionate professionals who have been breaking down barriers and reinventing themselves throughout their careers.

Join now! Memberships for the 2024 year are open. Join as an individual or as an organization. WE is looking forward to a new year and has some great activities in the works. Join with other like-minded women and build your network with a membership in Women in the Environment.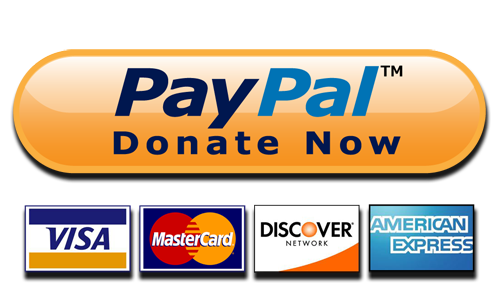 We are a 501(c)(3)–financial donations are welcome and appreciated. Your donation is tax deductible.
Contact Us
---
Get the latest information on upcoming WE events, networking opportunities and workshops.
We'd love to hear from you!